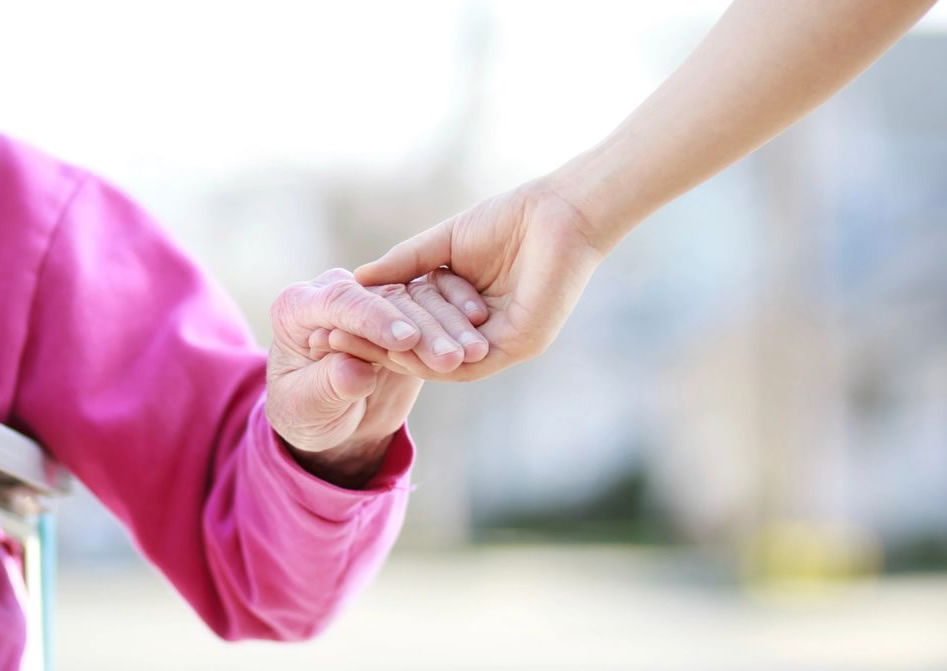 Welcome to Promedics Products
Home of the
Prody™ Drainage
Bulb Holder II

US Patent # 11,090,184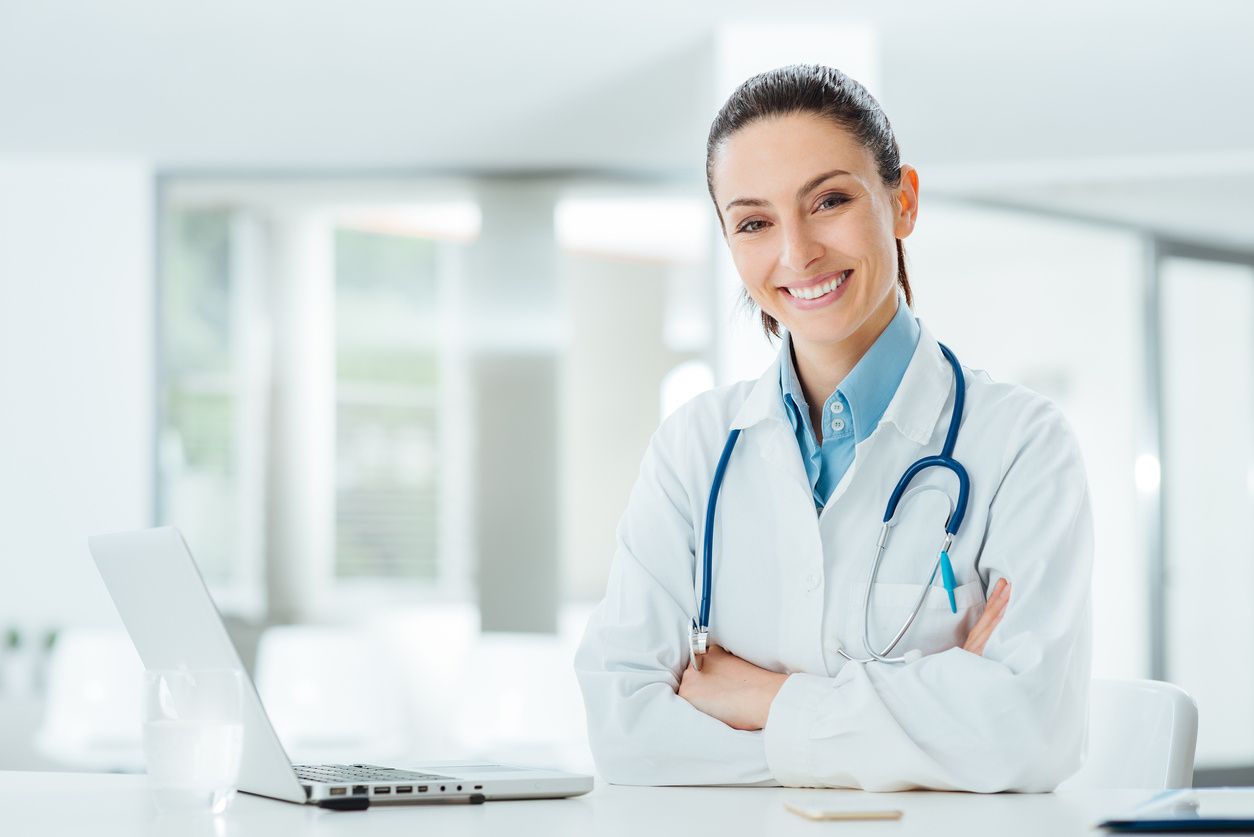 We Have
Drain Care
Solutions
For You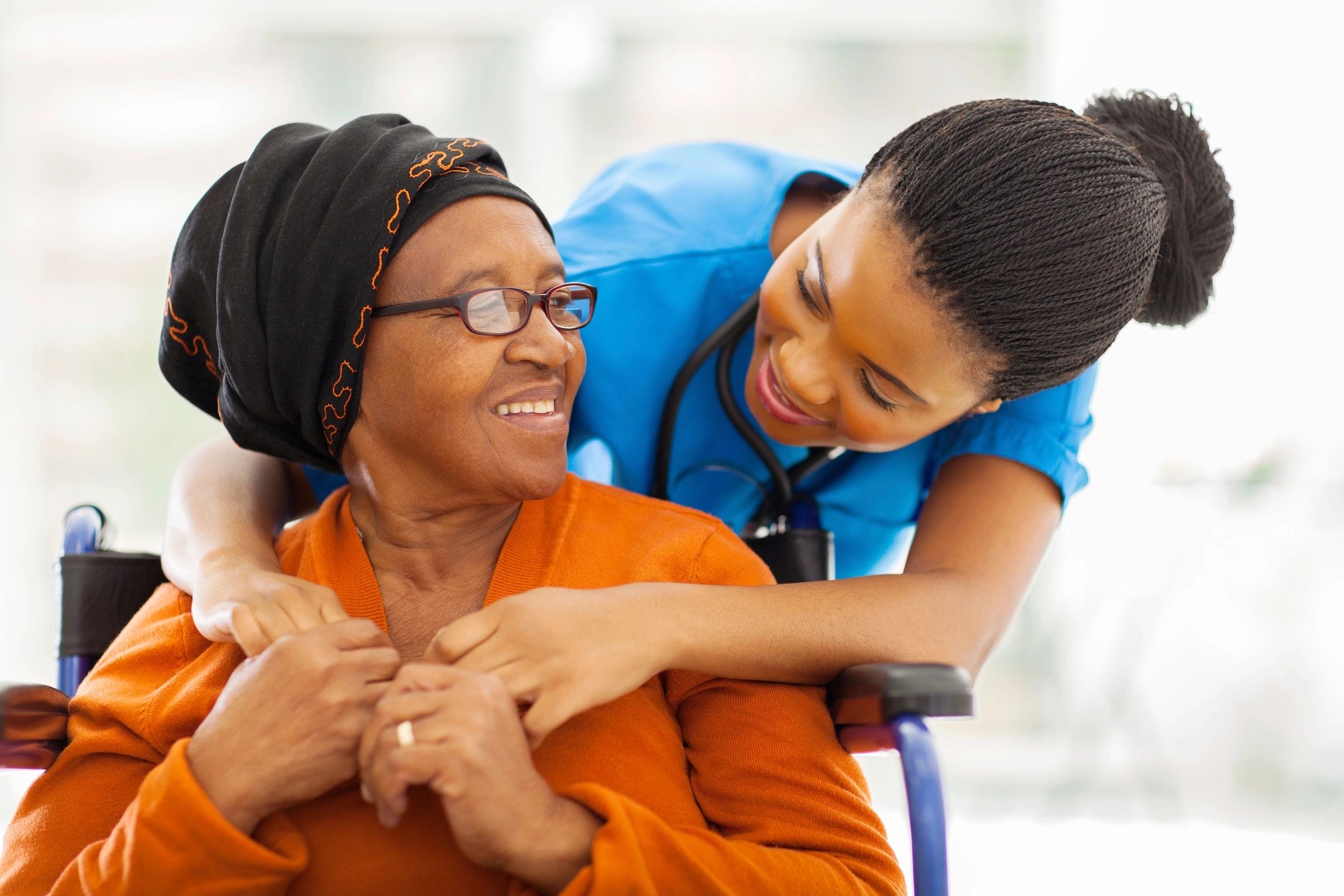 We Want
to Help
With
Your
Recovery
Promedics Products Home of the Patented Prody™ Drainage Bulb Holder II
Secures post-surgical drains, including mastectomy drains.
ALERT! The Drainage Bulb Holder II, with the new easy grip fasteners, is much easier to use than the old model.
The drainage bulb holders currently being sold on Amazon appear similar, but do not have the improved fastener, which can make it difficult to use.
Please be aware the Drainage Bulb Holder II is patented and only available on this site (or from hospital distributors).
The Prody™ Drainage Bulb Holder II is designed to securely hold all sizes of drainage bulbs,
with new, improved easy grip fasteners. It can be positioned on the chest, waist, abdomen or thigh.
Promotes maximum drain function and prevents accidental dislodgement.
Allows patients to move more freely and comfortably. Can be worn in the shower.
(If your surgeon allows showering, you will need two belts - one for showering - one for dry use.
After showering, the wet belt will air dry and be ready for your next shower.  Consider ordering the kit which includes two belts.)
Provides comfort and secures drains during Physical Therapy.
Soft, adjustable fabric with patented sewn on hook and loop fasteners for a pin free, tape free application.
Accommodates up to four drainage bulbs.
Decreases complications and improves outcomes.
Universal size (stretches up to 60 inches). Latex free.
Refer to Product Info for Prody™ Bulb Holder II Kit contents and various sizes of the Prody™ Abdominal Binder II
Made in USA
US Patent # 11,090,184